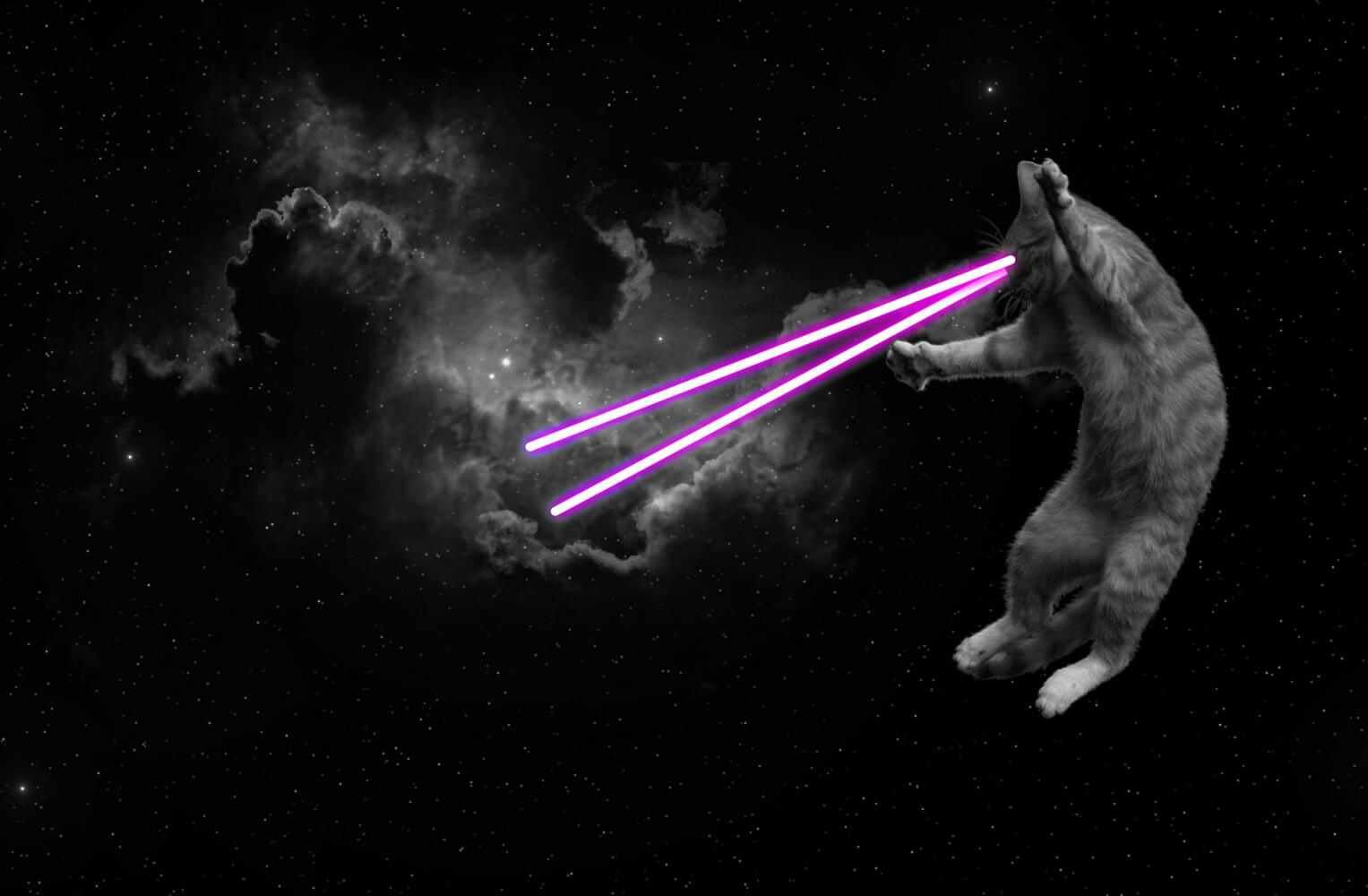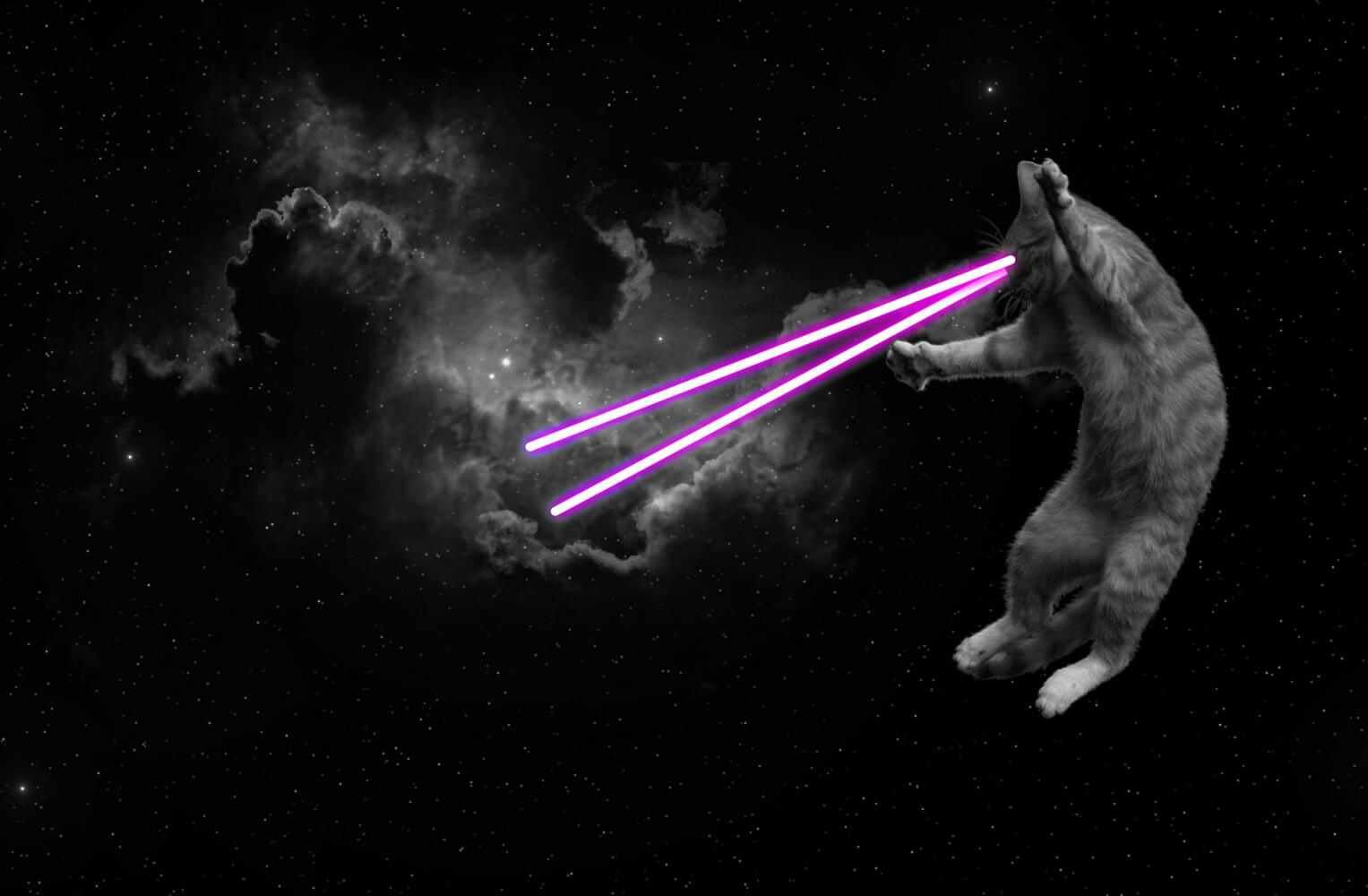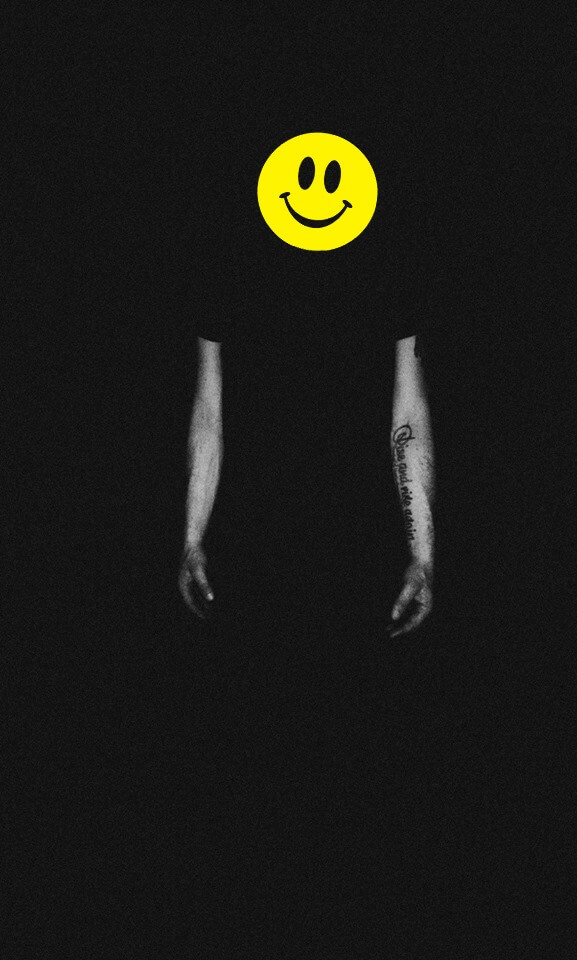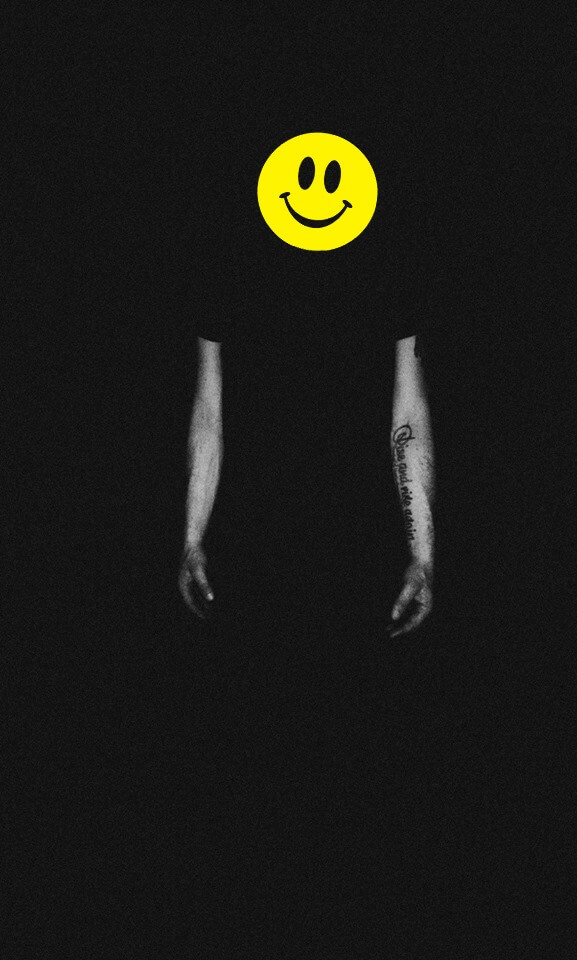 We are Flo + Hermann from
Bavaria. We are schoener,
a small bureau for commercial
art. We love to create beau-
tiful things for your business.
Have a look at our > work.
Or on > behance. Or maybe
follow > this or > that tumblr
for inspiration.
You can occasionally find us
at > Instagram and if really,
really necessary on > Twitter.
Yes, and on > facebook.
Thank you for passing by and
have a great day!


Don't hesitate to contact us!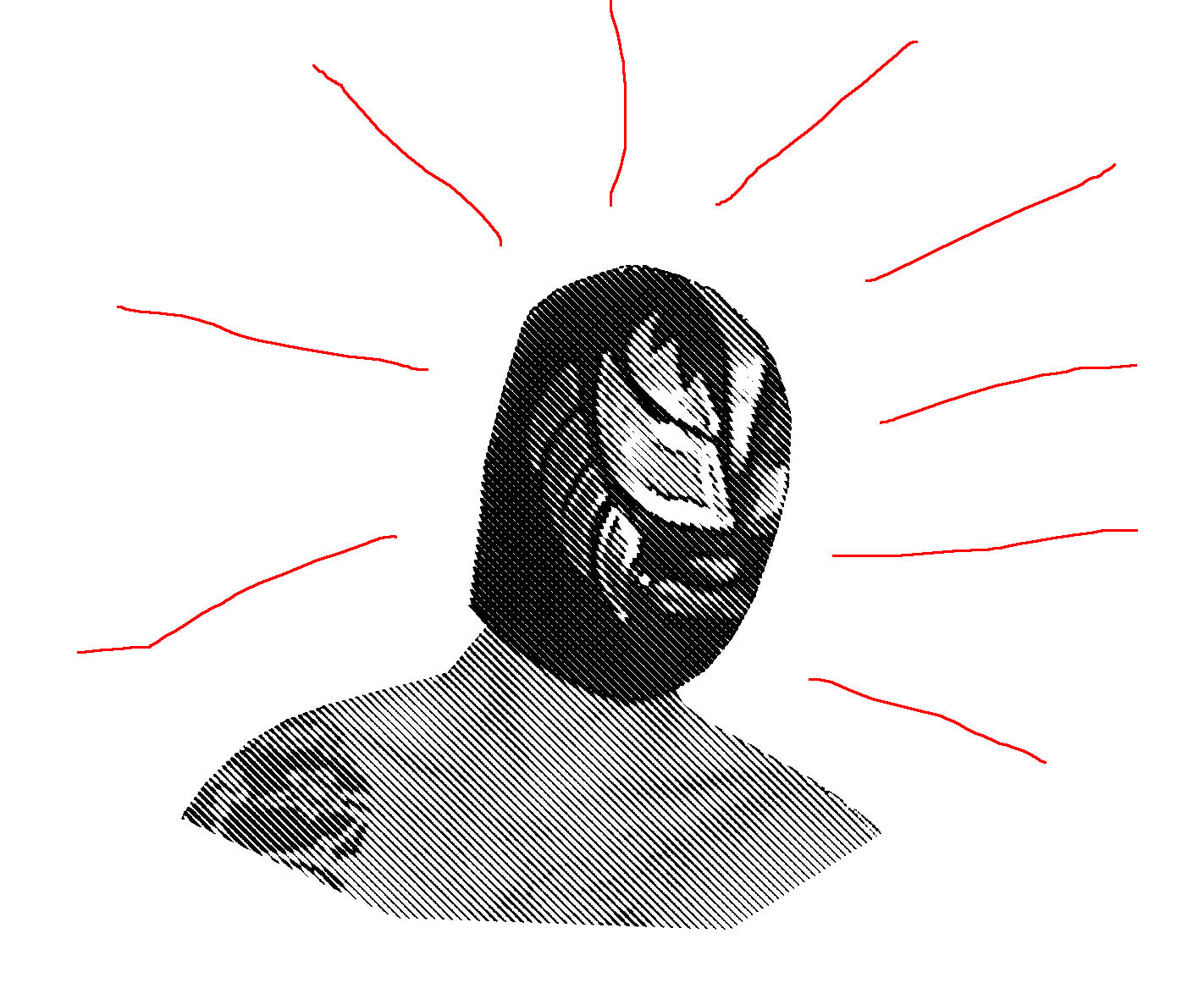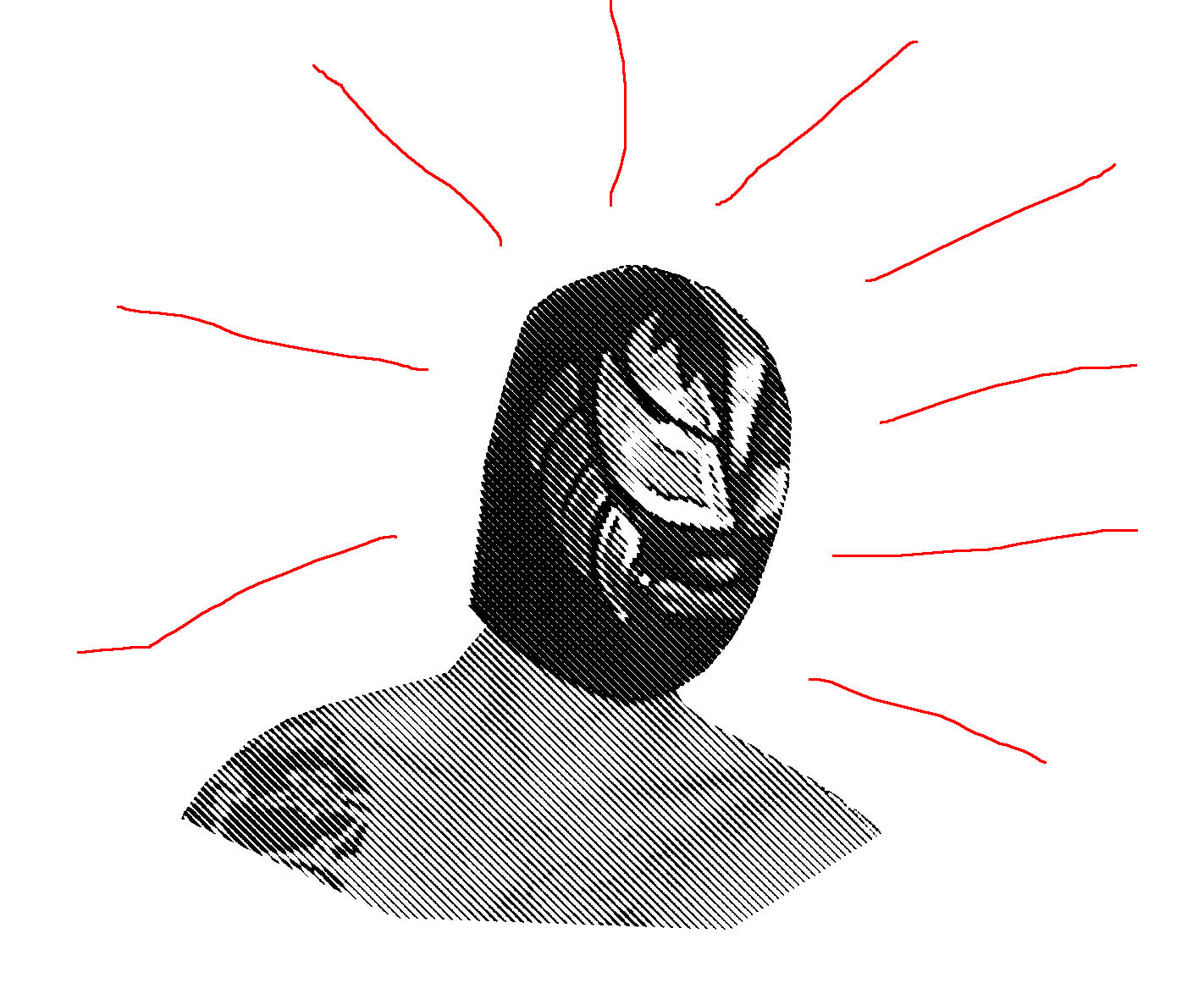 We do:
#GraphicDesign #Typography
#ArtDirection #TypefaceDesign
#EditorialDesign #Illustration
#MenuDesign #Branding #Fonts
#PosterDesign #Photography
#Webdesign #Print #Logodesign
#BookDesign #Stationary
#Lettering #Flyer #Packaging